Discover some of the ways we connect with one another and serve
the community around us.
Our life groups offer community, fellowship, and prayer in locations near your home. Groups meet around the Charlotte area on various nights of the week, September – May, some weekly and others twice a month. Life groups are open to anyone, of any life stage, and designed to build and connect to gospel-community in your neighborhood.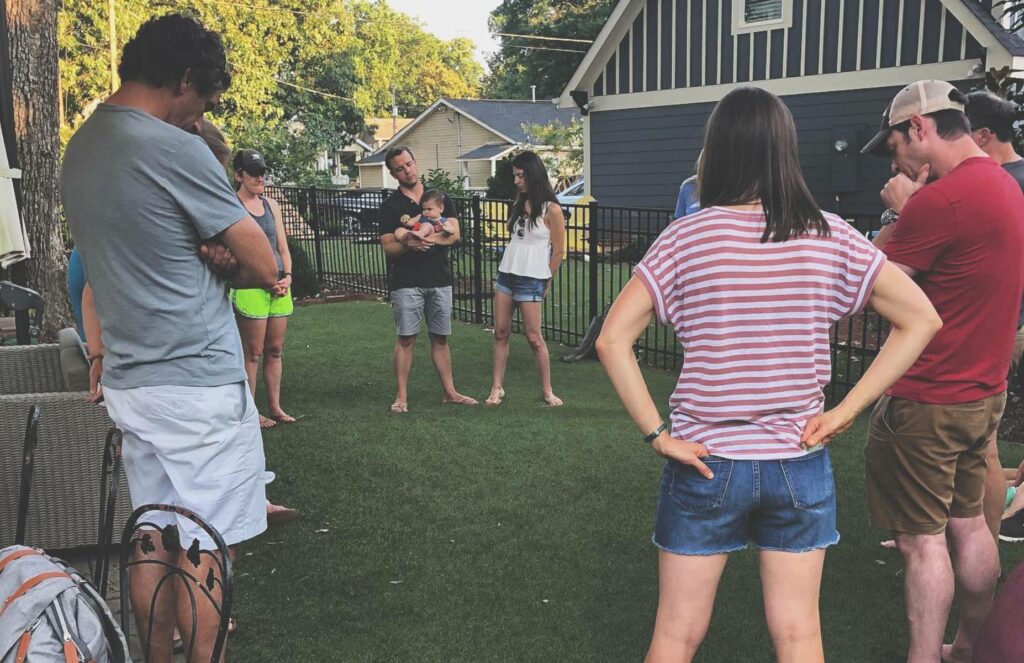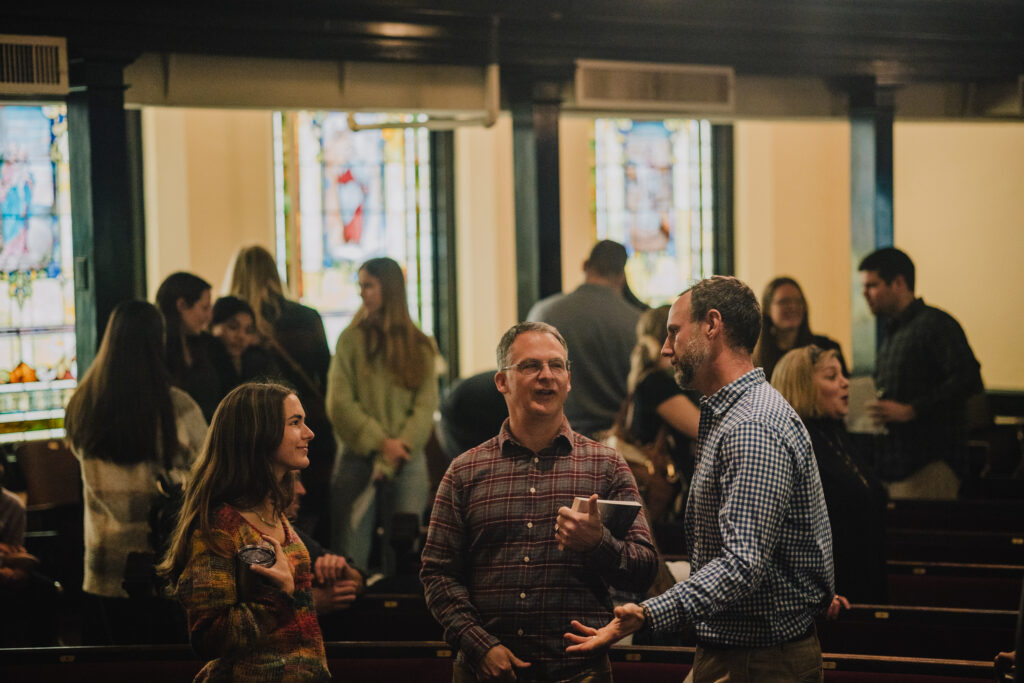 Discipleship Groups are small, single gender groups of 5-7 individuals who commit to meet weekly, for 1 hour, from September – May. These groups are designed to grow and multiply as part of our vision for discipleship and evangelism, experiencing and sharing the love of Jesus.
We desire to be a church where people experience the full life that is known only in Christ and to share that life with people of Charlotte and around the world. We fulfill this vision nowhere more powerfully than in the discipling of our children. Our desire is to lovingly and safely care for the children in our church, to train and equip children in God's word, and to serve our families and visitors alike.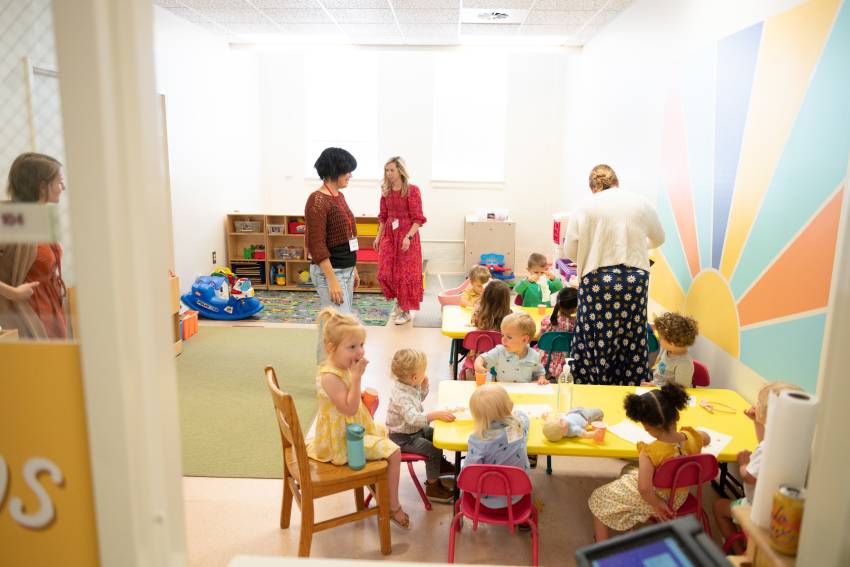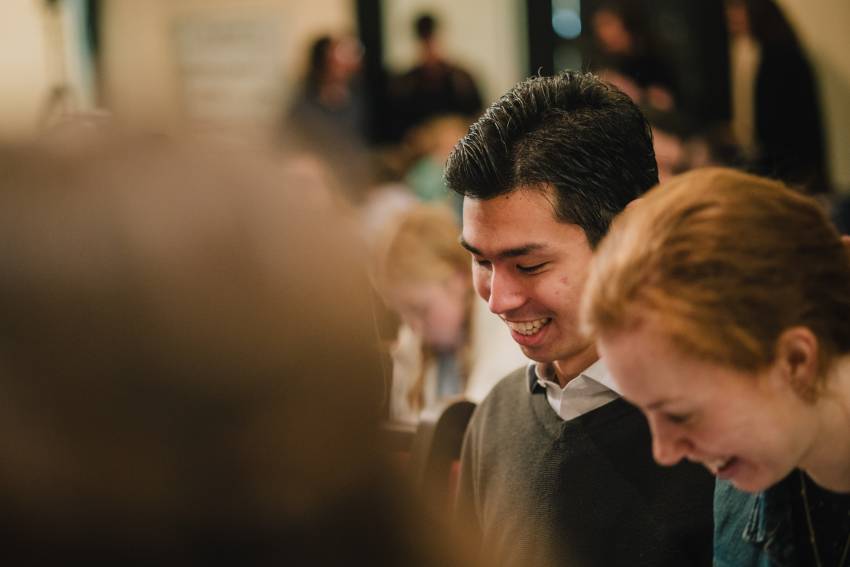 The Gathering is Uptown's young adult ministry, designed to connect young adults to each other, the broader church, and the city through fellowship, discipleship, and service.
Uptown Youth Ministry seeks to encourage and equip youth as they grow in their faith. Middle & High School students meet on Sunday mornings at 9 am for fellowship and teaching, and then have a variety of activities throughout the year in various locations around the city.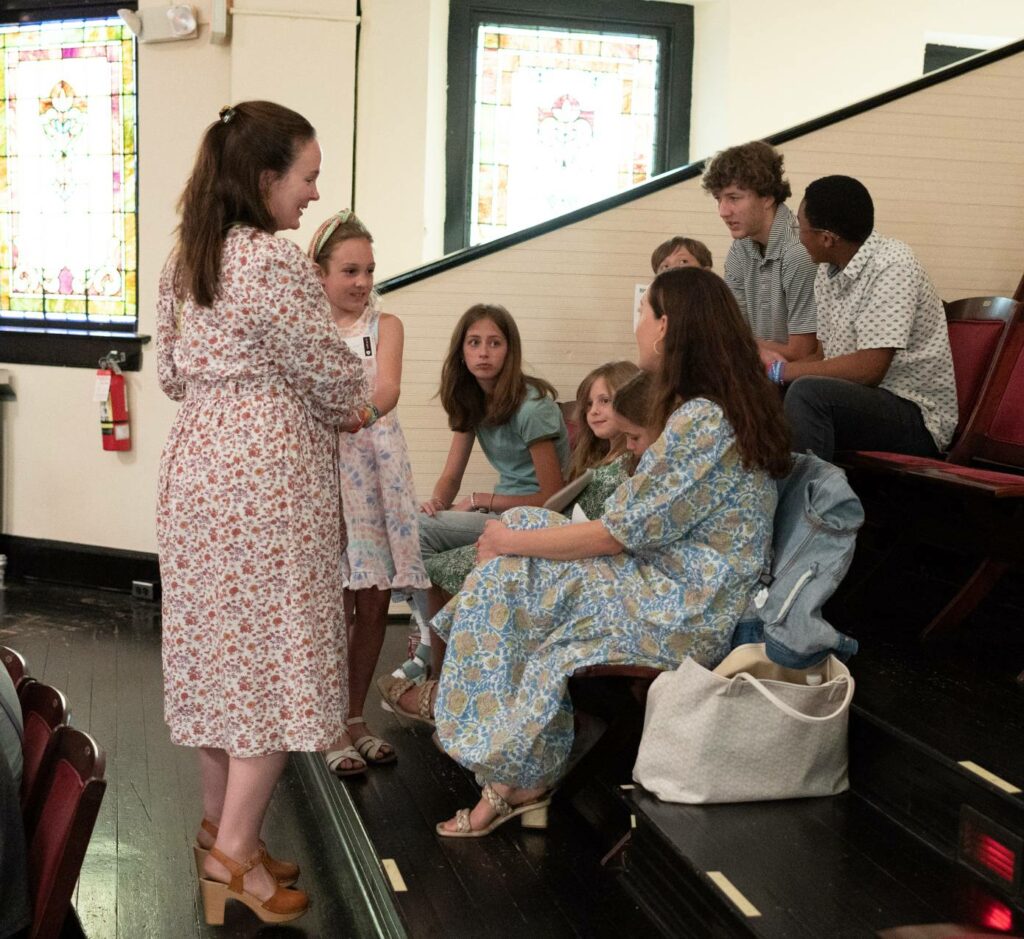 Uptown Women's Ministry exists to connect women to the Lord, each other, and to resources that help us rest in the work of Jesus and spur one another on in love and deed. Throughout the year we host a variety of regular events to build relationships, learn, and serve together.
What's your next step? Learn more, start planning your visit, or get directions!