Our staff and leaders value loving God, loving people, and serving the city. Uptown is far bigger than our pastors, and our leadership team of staff, officers, and volunteers seek to serve the church and the city.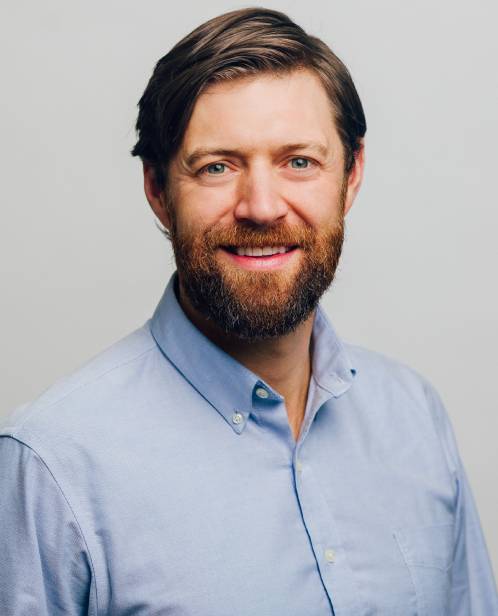 Jordan Olshefski
SENIOR PASTOR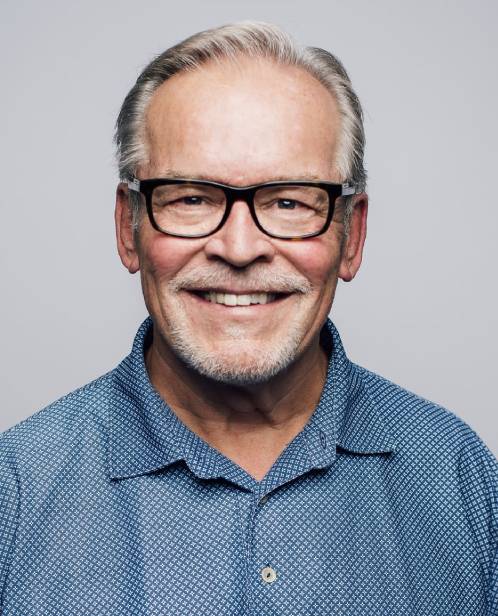 John Sittema
TEACHER IN RESIDENCE
Tyler Miller
DIRECTOR OF COMMUNITY AND MOBILIZATION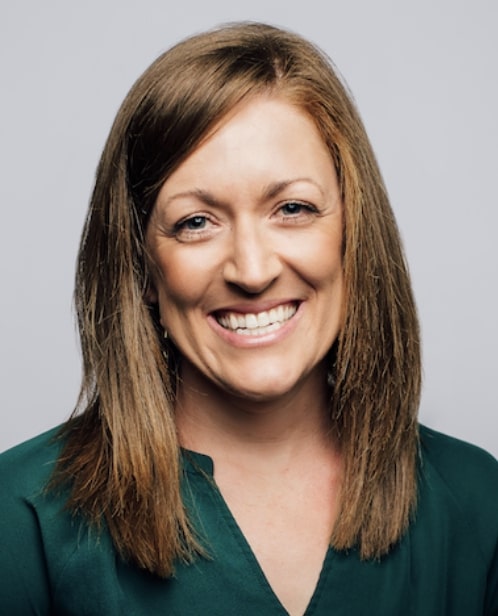 Cheryl Anne Butts
DIRECTOR OF OPERATIONS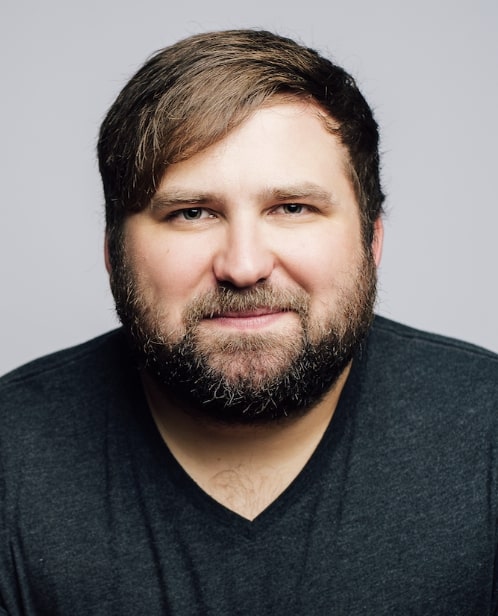 Jeremy Goodwyne
DIRECTOR OF WORSHIP
Seth Van Dyke
DIRECTOR OF YOUTH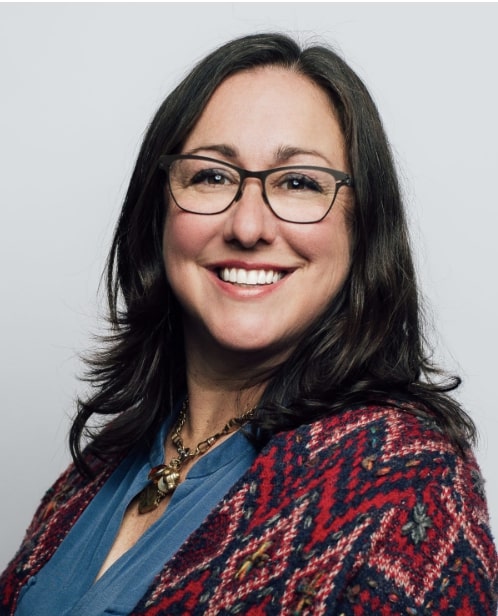 Ashley Mink
DIRECTOR OF WOMEN'S MINISTRY
Christy Talamo
DIRECTOR OF UPTOWN KIDS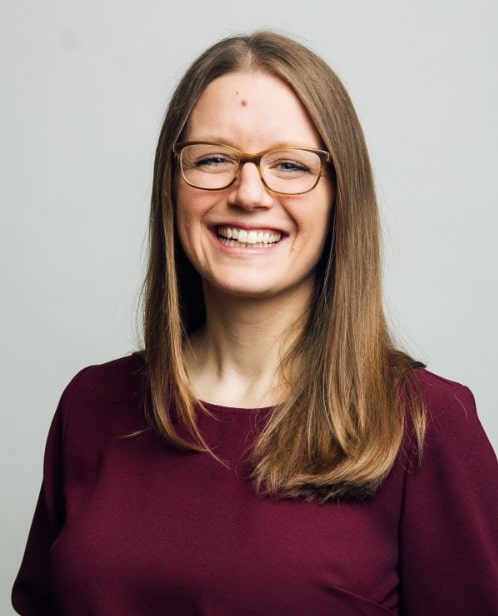 Kensley Jones
OPERATIONS COORDINATOR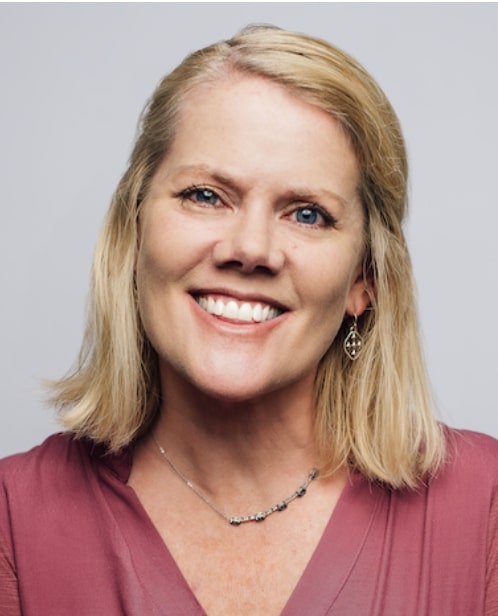 Bethany Broesder
WORSHIP ASSISTANT
Anna Coker
EVENTS COORDINATOR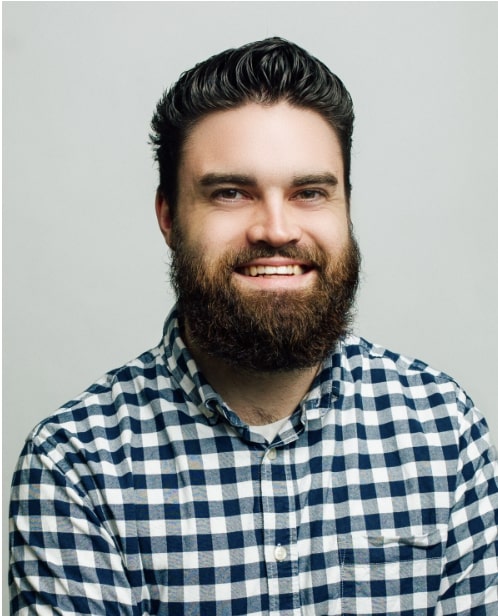 Zach Riddiough
PASTORAL INTERN
Joseph Tan
INTERN IN RESIDENCE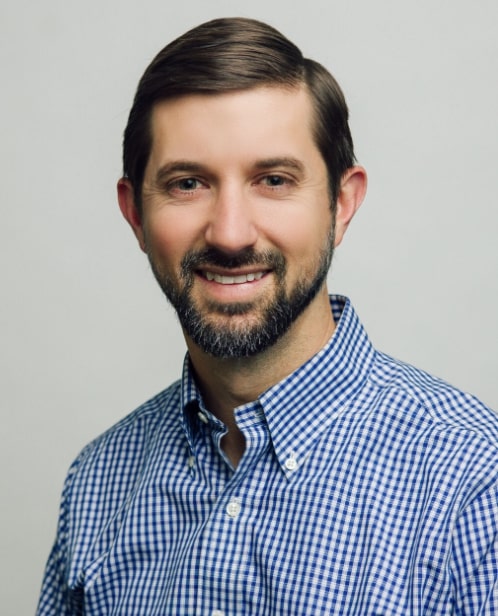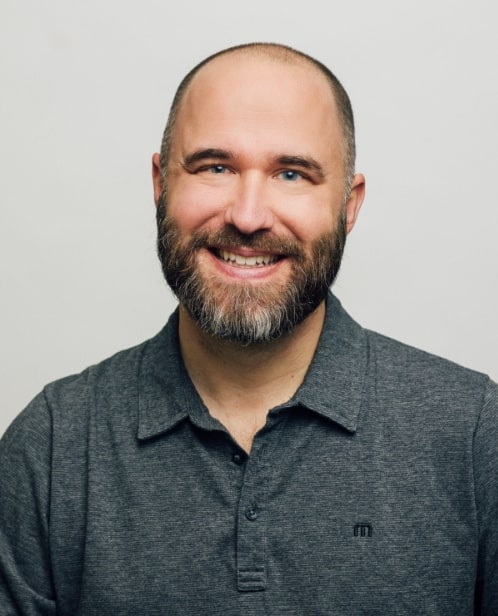 What's your next step? Learn more, start planning your visit, or get directions!